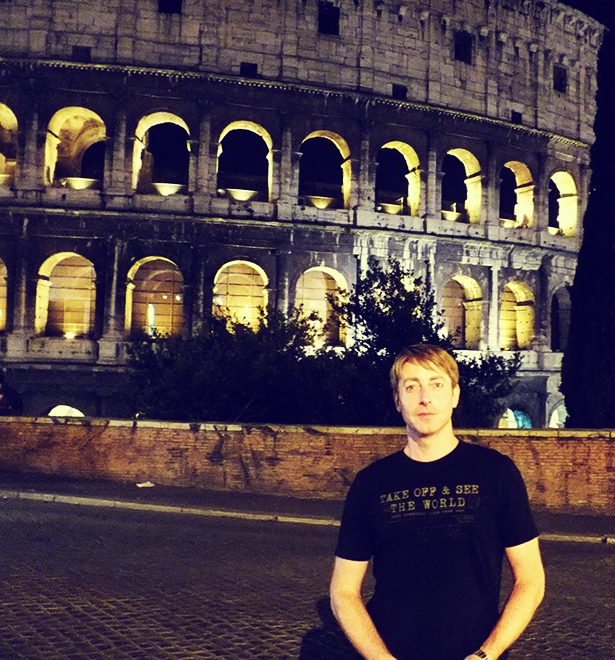 Kori Maleski
Geographer & Web
Developer


Enterprise GIS

Consultant

I am a proven spatial information solutions leader with years of significant, progressive experience in full-stack software development and geospatial technology consulting in North America.

I specialize in the development of software strategies and platforms designed for the purposes of organizing, communicating and disseminating complex information in engaging and interactive formats.

I design and develop beautiful, engaging mapping experiences for the web.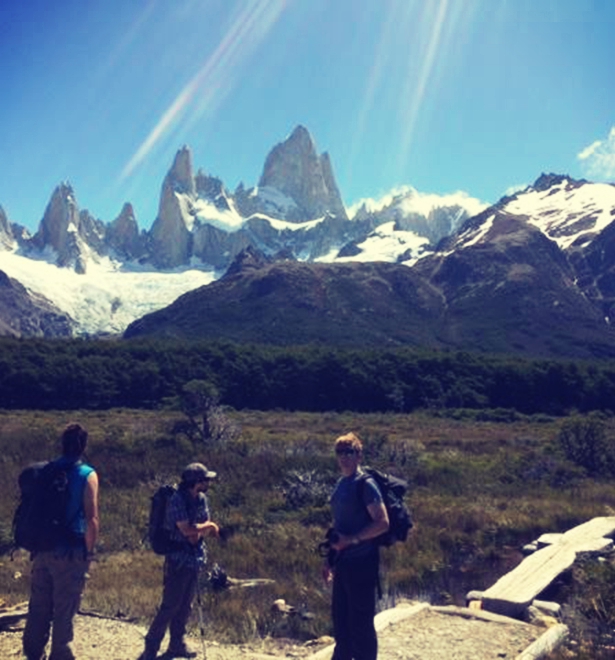 Who am I?
Born on the Canadian Prairies, I am fascinated by far off places and destinations.
I am an avid backpacker and photographer who travels the world, experiencing foreign cultures and landscapes.
Fascinated by history, I also work on major genealogy projects - reconstructing family histories, as well as building repositories of histories.
Senior Consultant
Web Design
Web Development
GIS Implementation
Senior Consultant supporting and implementing geospatial web frameworks.
Technical Director
Technical Lead
Web Design
Web Development
GIS Implementation
Lead for the development of a web based asset management framework with collaborative document sharing for the purposes of pipeline construction and facilities management.
Technical project scoping and analysis for enterprise GIS implementation.
Geomatics Development Specialist
Project Technical Assessments
Application Development
Geomatics Training and Consulting
Project scoping and business analysis for geomatics initiatives for prospective clients. Cansel Surveys.
Training in geomatics software (Autodesk Map 3D) for the Government of Canada.
Lead for the development of a CAD/BIM/GIS software licensing system to help clients manage their software usage via automated reporting.
GIS Technical Manager
Technical Manager
Web Design
Web Development
GIS Implementation
Team lead for the development and implementation of an online land management information system for the tracking of property acquisitions and sales, as well as for the evaluation of assets prior to offering.
Team lead on SharePoint and Salesforce development and integration into land management information system.
GIS Development Lead
Project Team Lead
Web Design
Web Development
GIS Implementation
Team lead for the development of a rapid application framework for the management of municipal infrastructure for various clients of Websoft Developers in northern California, including the Cities of Chico, Mountain View and Roseville.
Performed support and upgrades to the online mapping presentation framework of the California Nutritional Network (California Department of Health).
GIS Technical Consultant
Project Technical Assessments
Web Design
Web Development
GIS Implementation
As a senior technical consultant, performed and prepared various technical assessments for Geographic Information System projects for Pacific Alliance Technologies, including for the Calgary Airport Authority GIS pilot project.
Project scoping, development and support of an online mapping initiative for Tarin Resources.
Development lead for the development of a web mapping application for Canada's aboriginal languages – presented at Expo 2005 in Japan.
Project lead on the development of a public mapping site for the City of Vernon.
Project scoping and business analysis for the relocation of the Energy and Utility Board of Alberta's public website and mapping portal.
Development and support of various implementations of online asset management frameworks for various clients of Pacific Alliance Technologies, including Focus Surveys, the Cities of Sooke, Penticton, Pitt Meadows, Prince George, Esquimalt, North Saanich as well as the British Columbia Ministry of Energy and Mines.
GIS Project Manager
Product/Project Implementation
Application Development
Data Processing
GIS Mapping
As Oil & Gas and Municipal Infrastructure product manager, worked with sales staff to plan and architect solutions for municipal and energy sector clients. Engaged technical team to determine development and support methodology.
Development and support of various implementations of online asset management frameworks for various clients of Telus Geomatics, including the City of Grande Prairie and Town of Westlock.
Maintained data warehouse for commercial web GIS application, with automation of ETL data processes.
GIS Programmer Analyst
Application Development
GPS Survey
GIS Mapping
Lead for the development of a pipeline leak reporting and notification system to allow airborne and field leak detection teams to document and coordinate with oil field services companies to enact appropriate responsive measures.
Development of a pipeline asset management information system for Nova Chemicals to manage operations and emergency response for the company's Joffre-Fort Saskatchewan pipeline.
Provided GPS data collection & GIS mapping services internally and for external clients, including forest inventory and pipeline asset mapping.
Bachelors of Science with Specialization in Geography
Geographic Information Systems
Remote Sensing
Physical Geography
Human Geography
Focused and intensive studies in the use and application of spatial technologies. Senior projects included spectral analysis and satelite image processing, GPS field survey and mapping with geographic information systems.
Geographic Information Systems (GIS)
95%
95%
95%
Google Maps Platform/Bing Maps Platform
95%
65%
Microsoft C#/VB.NET/ASP.NET/MVC/Core/Core2
90%
90%
HTML5/CSS/Sass/Javascript/Typescript/Bootstrap/PHP
90%
Telerik/Kendo/Angular/Dojo/JQuery
80%
70%
Testimonials
Recommendations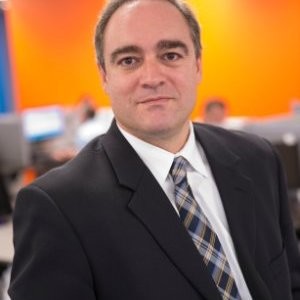 Sasha Nikodijevic
"I had the pleasure of working with Kori. During that time Kori displayed an exemplary ability to understand our customers needs and deliver projects in a timely manner."
Via LinkedIn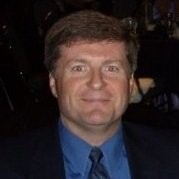 George Cann
"Kori is one of the brightest people I know; a "can do" type who works hard, thinks creatively, is patient, and he always, repeat, always, delivers. One of my favorite people, professionally and personally."
Via LinkedIn